Guest Blogging: How one perspective can shift the perspective of others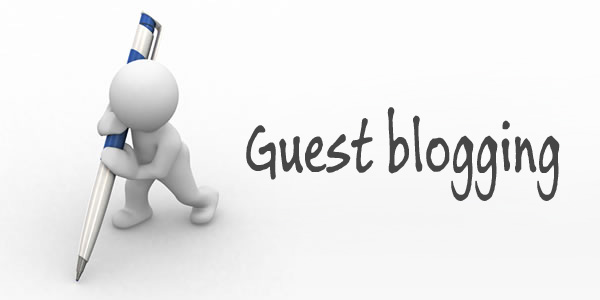 For me, to really have a understanding of something I need to be aware of the duality of perspectives.  To share ones perspective and to learn from another is to grow and expand beyond what would be considered "the norm".  With that being said, over the last few months, I have joined an artist based group and have been asked to write a bit for another small business' blog.  The topics I touch on range from business, to personal but are all aimed at growth.  If you would like to expand your perspective, whether you are a business owner or not, you'll want to keep an eye out on my guest blog posts but just in case you missed them.  Here's an archive.
As always, thanks for reading and I hope your perspective is expanded allowing you to grow and be your best!
~Arminda
MyCoCreations